AliExpress Gift Cards: How to Use & Earn Cash Back

By

Marcel Deer

Edited by

Joel Taylor
Updated January 31, 2023.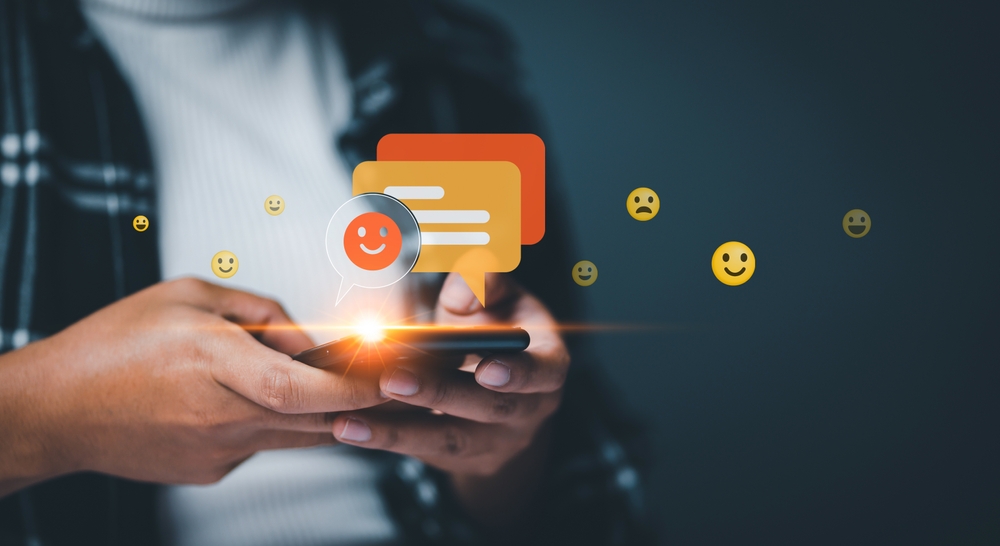 Established in 2010 by the Alibaba Group, AliExpress is a Chinese online retail website that has established itself as one of the biggest online marketplaces globally. Customers can buy inexpensive and hard-to-find items in both retail and bulk quantities through the website.
With over 9.5 million products from more than 10,000 Chinese exporters and manufacturers, it's no wonder that AliExpress is the trusted online shopping destination of millions of shoppers from over 200 countries worldwide!
The site has some convenient features, which this article will explore. Let's dive in!
» Interested in great products at cheap prices? Discover the cheapest Chinese shopping websites for quality products
Types of AliExpress Gift Cards and Deals
Gift Cards for AliExpress
An AliExpress gift card would be the perfect present for friends and family who love to shop online. AliExpress has a vast selection of items from clothing and accessories to electronics and household goods, so anyone can find something they love. AliExpress offers gift cards for specific stores listed on the site as well as general gift cards used on any AliExpress store (though these haven't been available in a while).
Plus, using the gift card is easy, so your recipient can start shopping immediately. There is also no expiration date on the card, allowing them to shop whenever they please.
Coupons and Promo Codes
Coupons and promo codes for AliExpress can be found on partner websites such as LA Times and Glamour.com, as well as directly on AliExpress.
These offers usually change monthly, so we recommend you check for them regularly! The codes, which AliExpress provides, are tested daily and can be used for mixed product orders from multiple stores, regardless of the seller.
When using a promo code, all you have to do is select a coupon from your desired site and copy the code. When you shop at AliExpress, simply paste the code you wish to use on the dedicated space upon checkout. Your discount or free shipping voucher will then be applied to your order!
AliExpress offers a wide range of discounts, such as $1 to $2 coupons for new users and discount codes that go as high as 50% or 60% off on bulk purchases! Lucky shoppers may also chance upon flash deals with discounts of up to 99% off. Shipping discounts are also offered often, so watch out for those coupons to save on shipping costs regularly.
Earn Cashback With AliExpress Gift Cards
In addition to purchasing items with AliExpress gift cards and coupons, shoppers can earn cashback rewards on every order they place. Earning cash back on AliExpress also saves customers money when shopping online, as the rewards can be used to purchase items from other online stores and merchants.
When you shop with CashYo, you can get money back on your purchases and earn as much as 9% cashback! For example, buying a cellphone using CashYo on AliExpress can earn you as much as 3% of your purchase amount back.
CashYo works by sharing commissions earned from online stores with its users every time they shop, paying the money right back to shoppers' bank accounts or PayPal. You can also enjoy:
99.5 % Reliability on Transactions

No need to worry about payment issues, frauds, or technical glitches; CashYo has you covered

Sure Cashback Payment

Stores approve cashback within 60 days, but users typically receive their rewards much earlier!

Fast Tracking Speed

12-hour tracking on average for all orders

Worldwide Shipping

Enjoy free shipping from most stores, and get your orders delivered to your doorstep
Here's what you need to get started with CashYo:
Sign up for a free account on CashYo

Sign in before each shopping session and browse through thousands of stores and products

Open the stores through the links provided on CashYo

Shop as usual—and start cashing out once you've reached $50 on your CashYo account!
Pro tip: Confirm receipt of your order once you've inspected it, and get your rewards sooner. CashYo is an easy way to get the most out of your shopping experience on AliExpress and receive additional discounts or rewards on top of already existing promotions. So why not cash out today? Try CashYo now, and earn extra money back on every purchase!